Colleen Marie, CEP®
Colleen Marie & Associates
1470 Powell Road
Oceanside, CA 92056
(858) 750-7350
Mobile: (619) 888-0753
(858) 724-8200
colleen@cmassociates.com
Visit Website
CEP® Date Awarded: 01-2018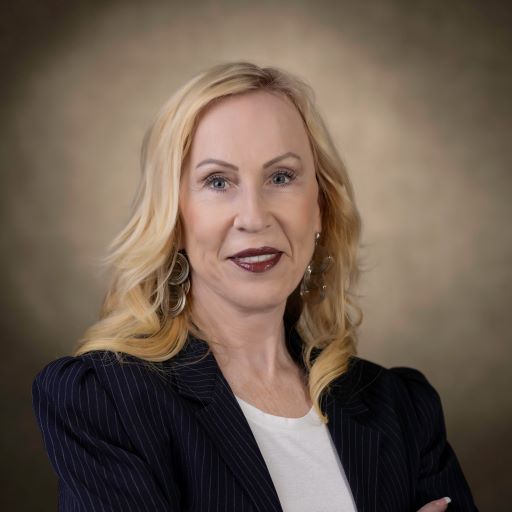 Colleen Marie, CEP®
 is a bonded and insured Estate Planning LDA, Legal Document Assistant, registered in San Diego, California, and a licensed, bonded, and insured Insurance Agent & Broker. She is able to assist in the self-directed preparation, funding, and the administration of Estate Planning Documents. Her practice was established in 1994. She is a Voting Member and sits on the Board of Directors of CALDA, the California Association of Legal Document Assistants , www.CALDA.org, She is also registered with certified by the NICEP, the National Institute of Certified Estate Planners www.nicep.org , and is an Affiliate Member of the ABA, American Bar Association, www.americanbar.org.
She has assisted clients and attorneys with Estate Planning since 1994 and is licensed in property, casualty (personal and commercial), life, retirement and health insurance. She and the team of professionals focused on assisting clients with their annuity, long term care, health, disability and Medicare supplement options. Colleen has worked in the insurance industry since 1990 and has been called upon in litigation as a subject matter expert. 
She is originally from New Jersey. Her dad was the first of his family, from Ireland, to be born in the United States. Her mom is 90 and still teaching Argentine Tango in Manhattan. She moved to California in 1991. Her husband of 22 years is a retired Captain from USMC and has a 2nd career as a workers compensation claims specialist.


After moving to California, in 1991, she pursued a pre-law educational path while working full time in the insurance industry. The insurance career blossomed into an Insurance Agency and the educational credits to  graduation as a Paralegal Valedictorian in 1994. Following that she became an LDA, Legal Document Assistant. The LDA designation allows her to work directly with the public without attorney supervision. An LDA cannot give legal advice or appear in court for a client.


She is Christian raised Catholic and loves the Lord. All is for His Glory.