NICEP Estate Planning Certifications
In the current economic climate, it is more important than ever that you distinguish yourself among your peers by elevating the proficiency and credibility of your practice with a comprehensive education and certification in estate planning from the NICEP. This is simply the most relevant professional niche possible for today's thoughtful planner.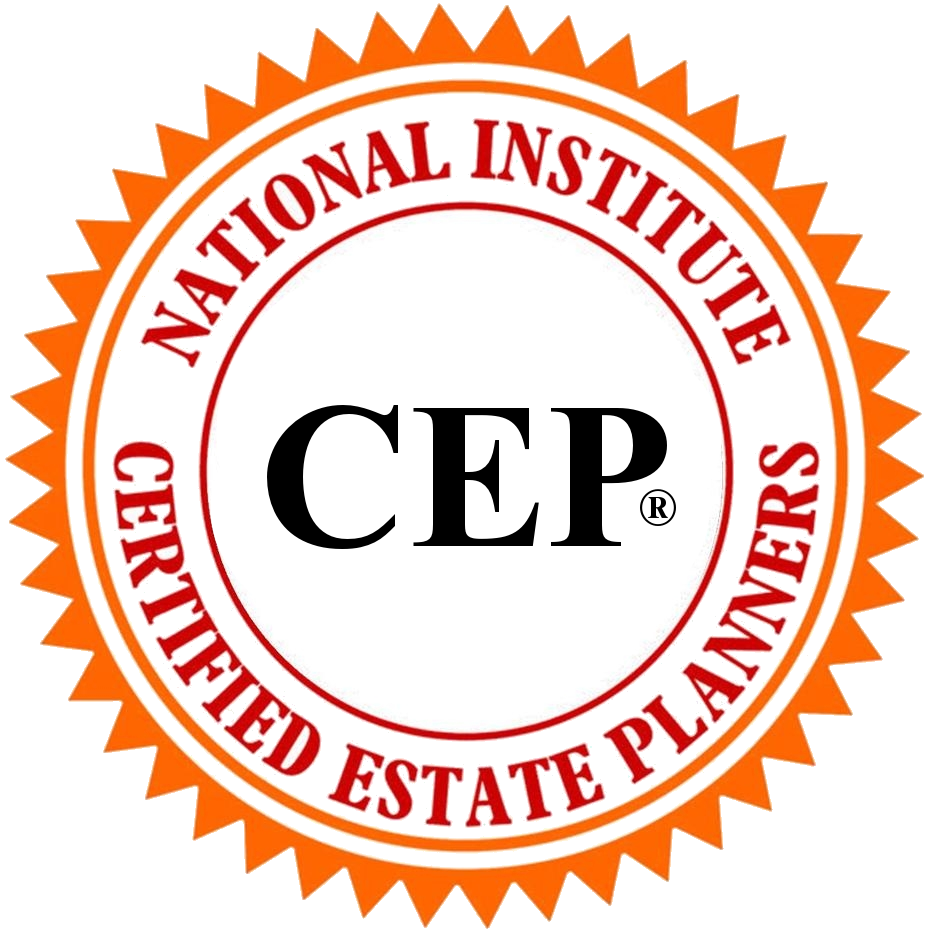 TOPICS INCLUDE:
The Unauthorized Practice of Law
The Transfer of Wealth
Estate & Other Taxes
Essential Documents & Directives
Planning for Death & Incapacity
Understanding Wills & Trusts
Will Centered vs. Trust Centered Estate Planning
The Revocable Living Trust
Essential Elements and Special Provisions in Wills and Trusts
Funding and Follow Up
Protecting Wealth and Providing a Legacy
Insurance and Estate Planning
and much more!

TOPICS INCLUDE:
Settling an Estate on the Death of the First Spouse
Settling an Estate on the Death of the Second Spouse
Why Revocable Living Trusts Sometimes Fail
Mistakes Trustees Often Make
Asset Protection
Corporate Structuring
More Sophisticated Trusts for Complex Estates
Charitable Planning
Planning for Estates with Proportionately Large Qualified Retirement Assets
Dealing with Special Needs and Family Dynamics
Clients Wishes and Legacy Planning
and much more!
Compliance & Approval
NICEP certifications are listed on
FINRA
, and currently in use by individuals representing the vast majority of broker/dealers nationwide, by agents of many of the nation's largest and most well known insurance and annuity companies, as well as by attorneys and tax professionals. If necessary, we will be pleased to assist in requesting a firm to review, accept and support the use of the CEP® certification.

Scheduled Classes